Balast Transport and Paving Wagon
Ballast pouring over a longer distance in one go thanks to the large transport volume
More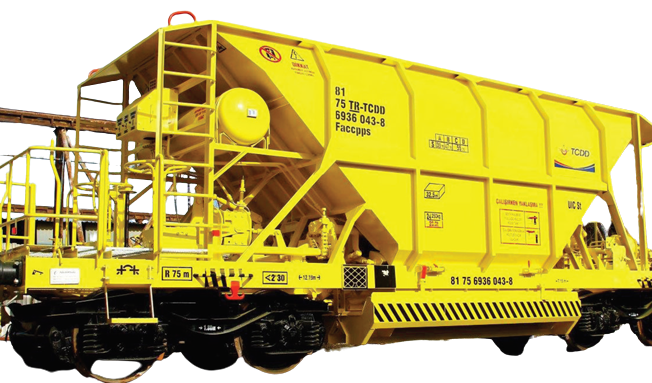 We use the latest technology methods at ESRAY. We do not compromise on speed, quality and efficiency.
1 - Fast delivery
2 - Quality in international standards
3 - Fast learning time
4 - Repeatability in high quantities at the same quality
5 - Traceability
WE DESIGN AND MANUFACTURE SPECIAL WAGONS.
We have a special freight wagon design with a 3-axle bogie that we have developed for the main iron and steel industry, capable of operating at temperatures up to 800 degrees, carrying 3 different products, including coiled sheet, slap and billet, with a capacity of 150 tons.
More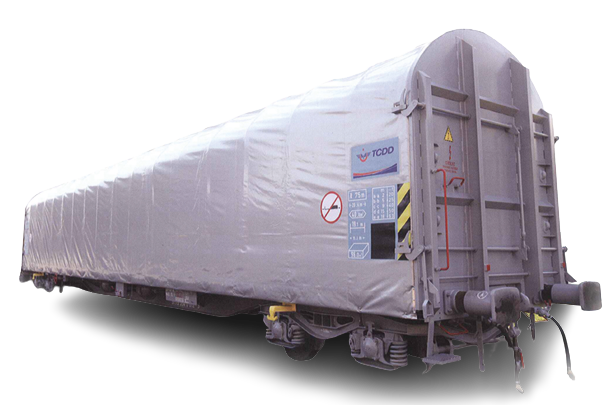 Join Our Team
Click on the button below to reach our HR department immediately and apply online.
Human Resources